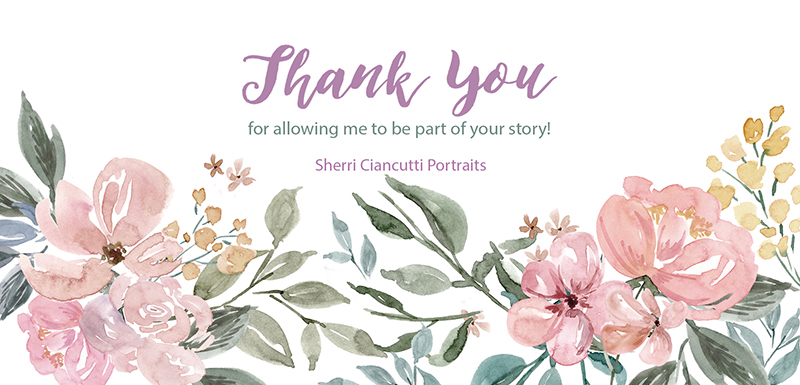 ________________________________________________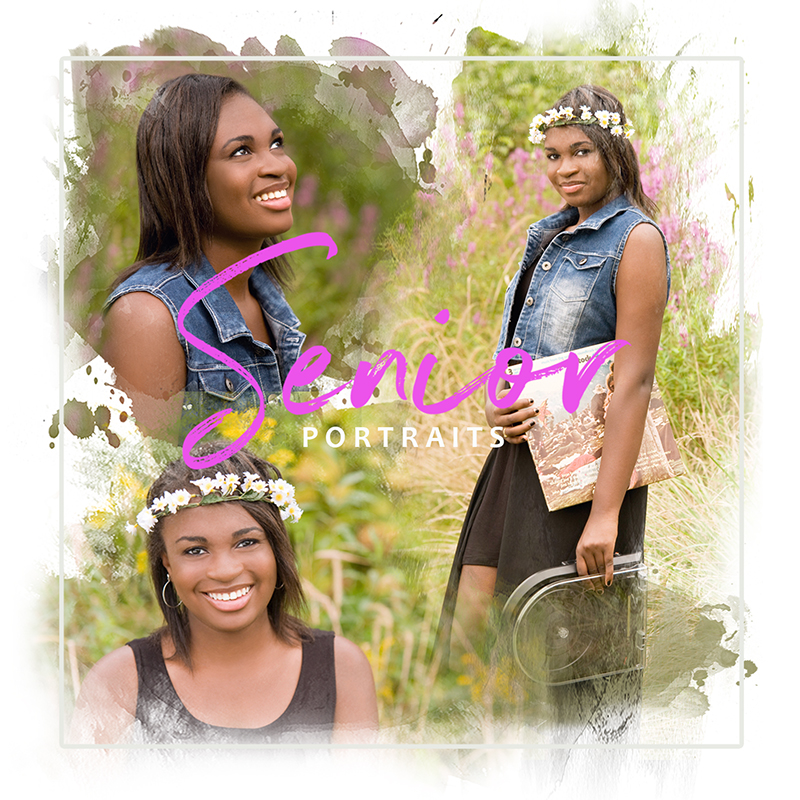 Would you like a Senior Portrait that is
FRESH, UNIQUE & FUN?

Sherri Ciancutti Portraits will plan with you a personalized session to capture your unique personality!
If you need your portrait for the yearbook, plan now so you can meet
your school deadlines and have them ready for the start of the school year!
Call to reserve your session time
302.354.0591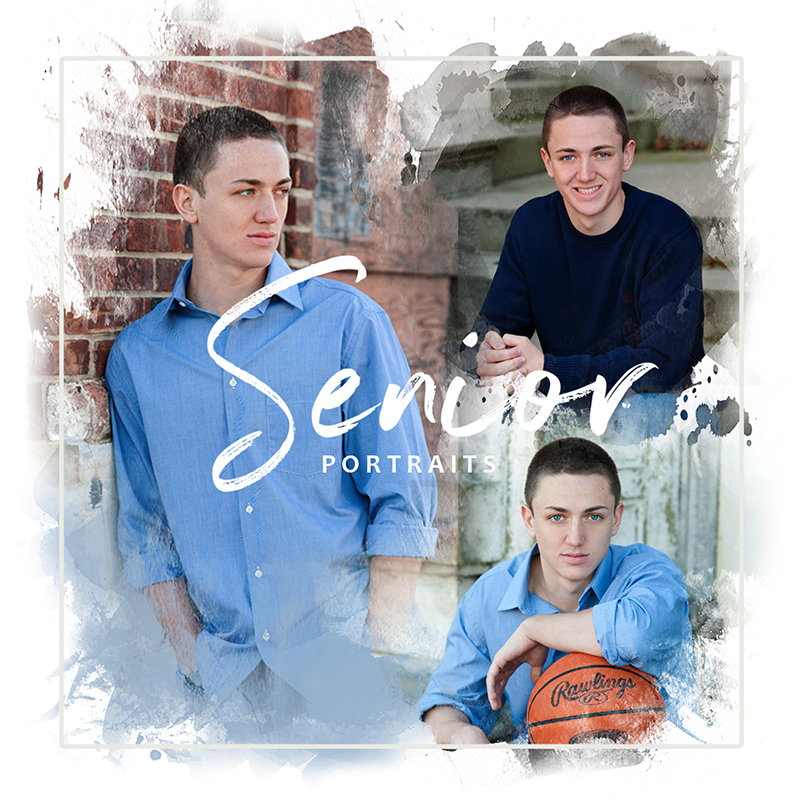 ____________________________________________________________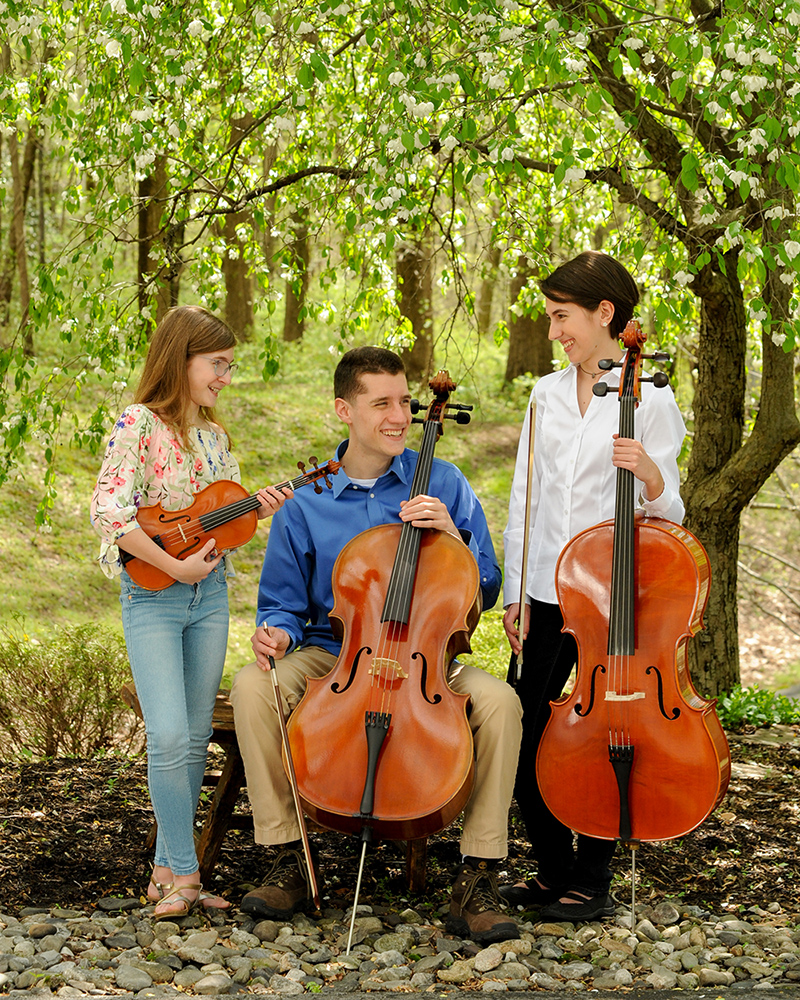 RECEIVE A $50 CREDIT FOR SHARING YOUR EXPERIENCE WITH A FRIEND!
If you have enjoyed your portrait experience with Sherri, please pass along our information to a friend!
If they schedule a session, you will receive a $50 Referral Credit
to be used towards your Portrait Session or Portrait Order.
Thank you in advance, we appreciate you sharing!
____________________________________________________________